collab+currency is a crypto-focused venture fund.
We back early-stage projects building the next generation of culture and consumer technology.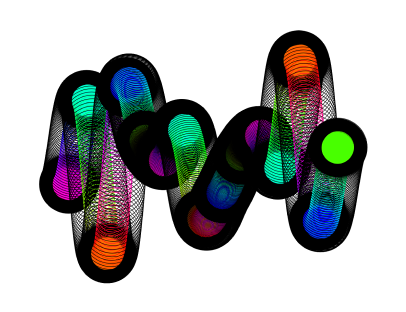 Chromie Squiggle #5280 + Snowfro
we bring web3 brands to life.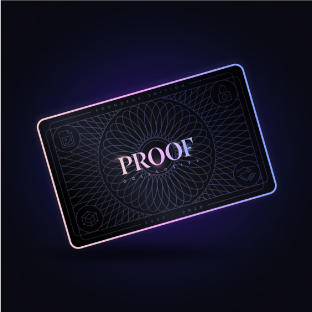 Card + PROOF Collective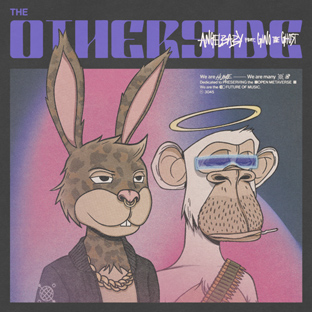 The Otherside + angelbaby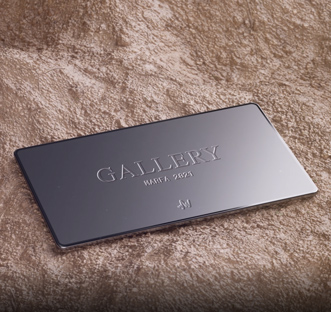 Marfa Card + Gallery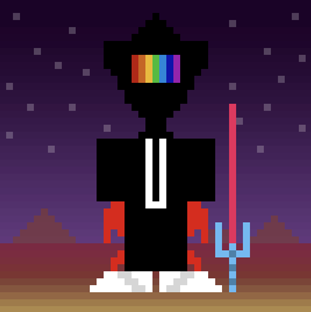 Bright Moments + CryptoGalactican
As a team of former builders, founders trust us to get in the weeds, unpack ideas, and help chart the path forward.
our portfolio projects influence mainstream culture.
We support visionary founders with the resources to shape the fabric of tomorrow.